Why leading enterprises use Laguna Coast Foundation
Our innovative programme offers your organisation easy access and collaboration opportunities with prominent academics.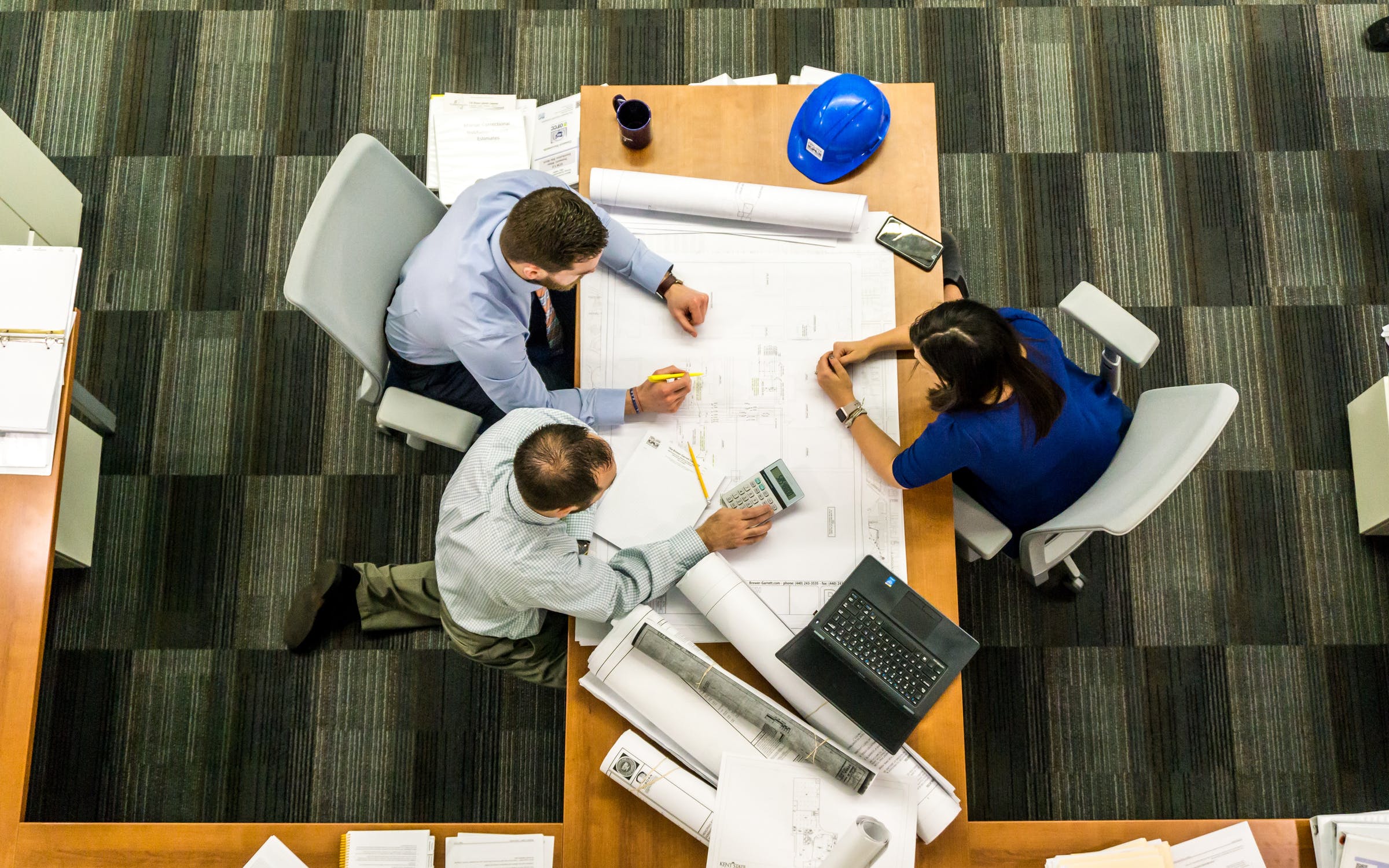 Give your business a competitive advantage
Our match-making tool will bridge your specific research interests to the most contemporary projects providing a sustainable impact.
Our aim is to create an interaction between businesses and academics-researchers that will allow both the usage of a wide knowledge base as well as the technology transfer, eventually leading to a net-zero impact on the environment.
It's our top priority to keep your personal data and research and innovation (R&I) interests protected and strictly confidential. We will never share your details without your explicit permission.